Green Party calls for immediate end to Fracking operations in the UK
31 October 2018
A leading Green Party politician has called for the immediate end of fracking operations after the strongest tremor yet halted fracking at Cuadrilla site near Blackpool.
On Monday morning, a 1.1-magnitude tremor was detected close to the site in Preston New Road site - the biggest detected so far since Fracking started two weeks ago.
It is the second earthquake to have breached the regulatory threshold which forces operators to stop fracking.
Councillor Andrew Cooper, the Green Party energy spokesperson, has demanded that the Conservative Government put an immediate end to drilling in Lancashire and commit to banning the practice nationwide.
However, despite agreeing to the current rules before being granted permission to start fracking, Cuadrilla has already called on the government to relax regulations. [1]
Cllr Cooper said: "The people of Lancashire have overwhelmingly rejected Fracking and this governments needs to start listening to its own rhetoric and respect the will of the people.
"Before giving the go ahead to start fracking, the Government told us that the laws were in place to protect us but already Cuadrilla are trying to rip up the rulebook.
"The concern is that even relatively small tremors could compromise the seals on the boreholes leading to dangerous chemicals contaminating farmland and water courses. The dismissal of these significant risks by Cuadrilla is simply irresponsible particularly given the evidence from Fracking operations in the United States."
"The UN warned we have only 12 years to prevent a climate catastrophe and this government continues to hinge its entire energy policy on dirty fossil fuels.
"We need to end support for the fossil fuel industry and scrap the new subsidies introduced fracking companies earlier this year and start using these funds to invest in clean green energy like wind, solar and tidal."
The Green Party has also hit out against the Budget earlier this week for not even mentioning climate change, let alone proposing anything to address it.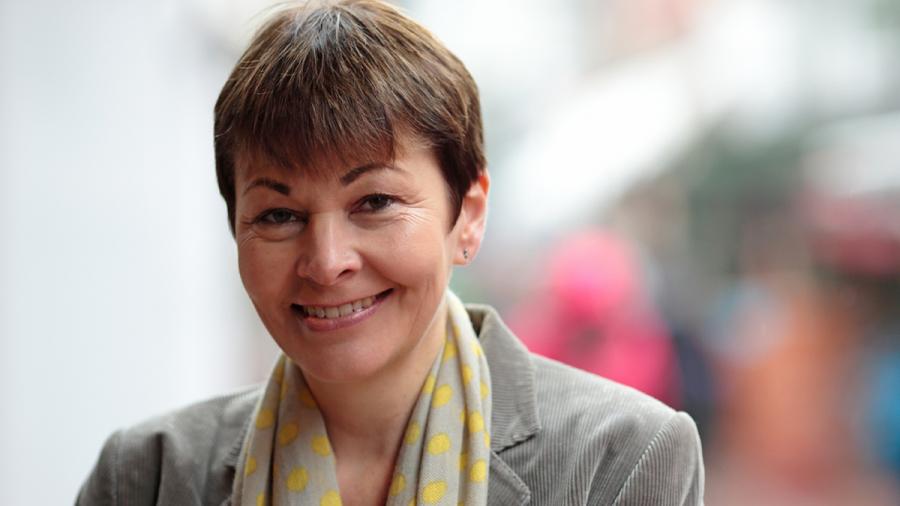 Caroline Lucas, the Green Party MP for Brighton Pavilion and former leader has said, "It's not clear what planet Philip Hammond is living on – but it is his responsibility to do something to protect those of us living on this one. His deluded Budget was built on a fantasy future where the technical revolution will solve all of society's problems.
"He spent more on fixing potholes than funding schools and lavished billions on locking us into our cars as our public transport system deteriorates. Our children will never forgive him."
Yorkshire and Humber Green Party RSS Feed